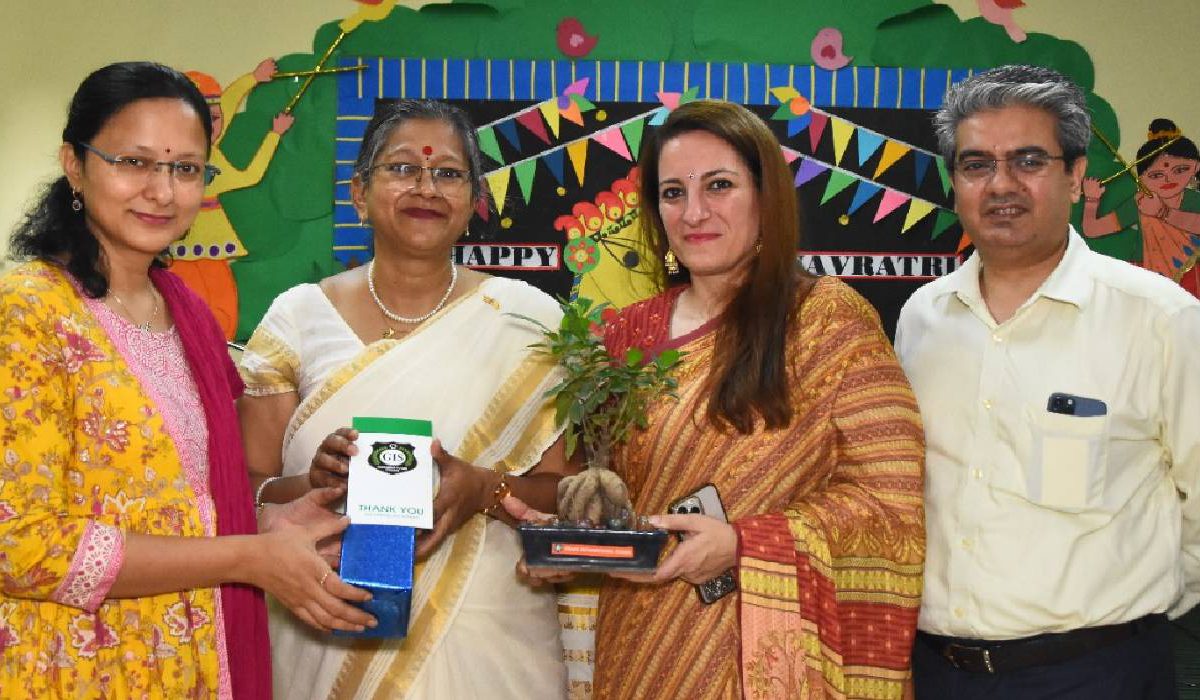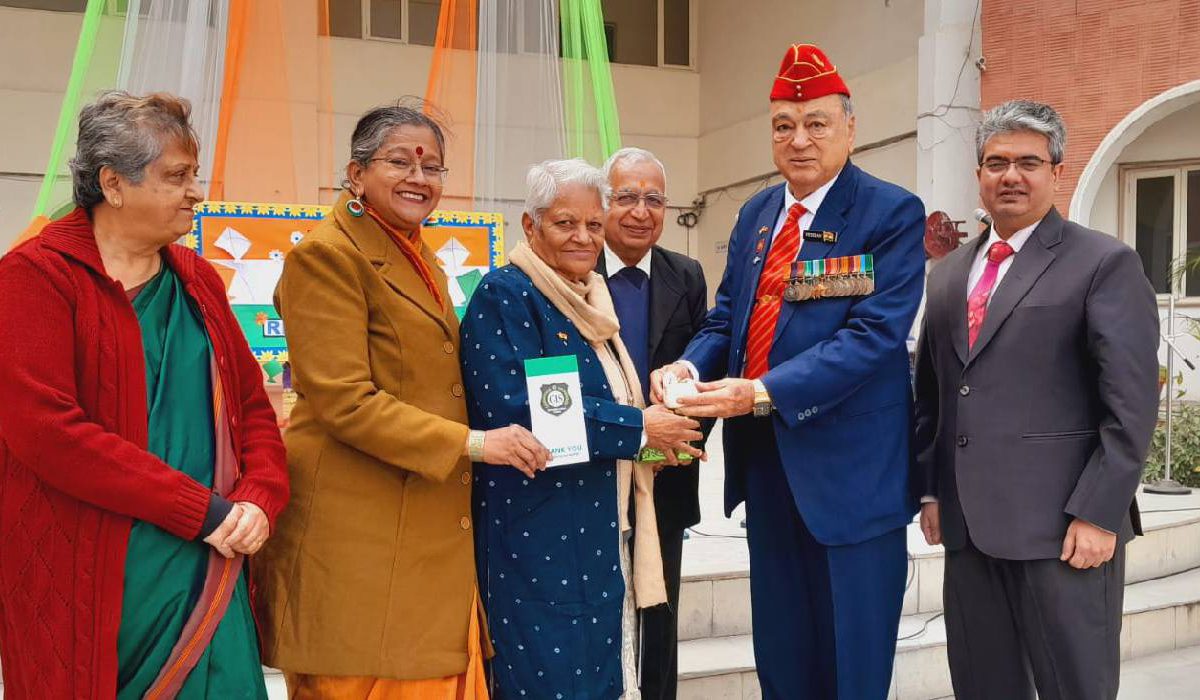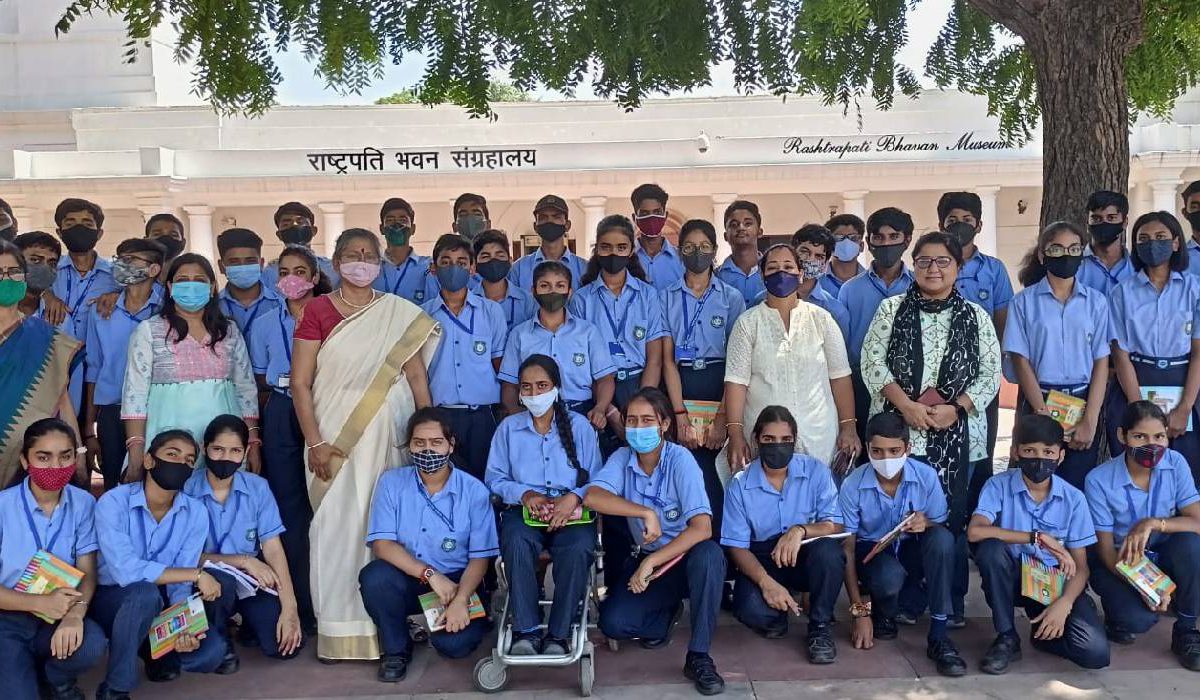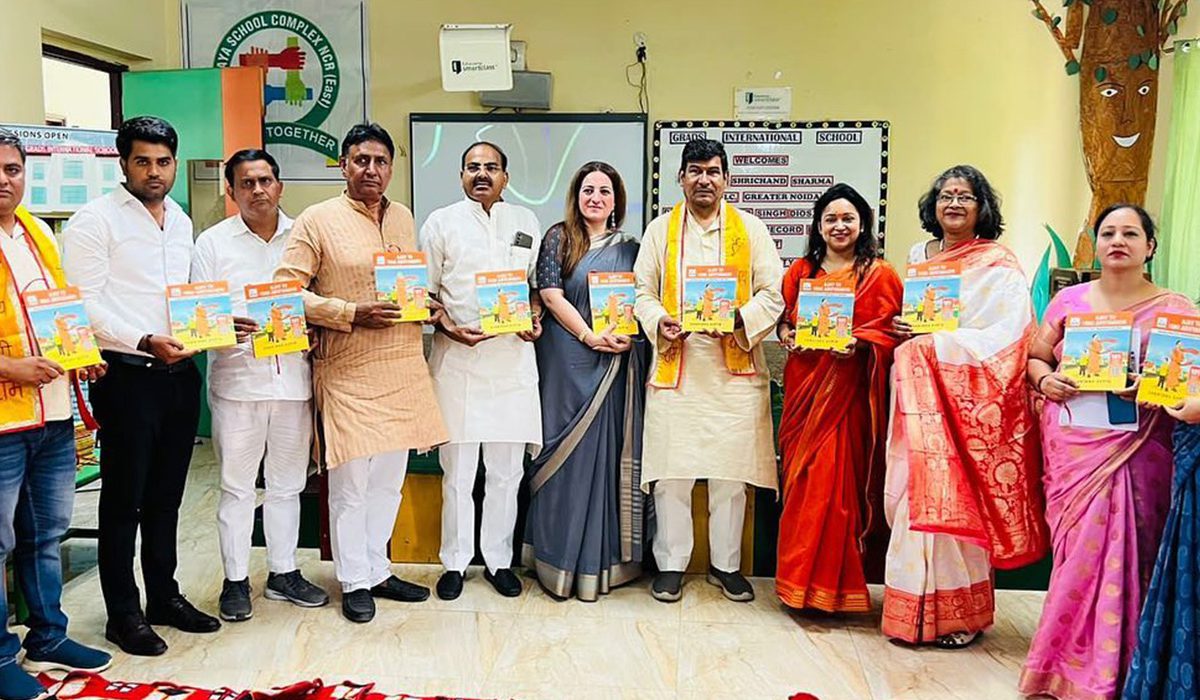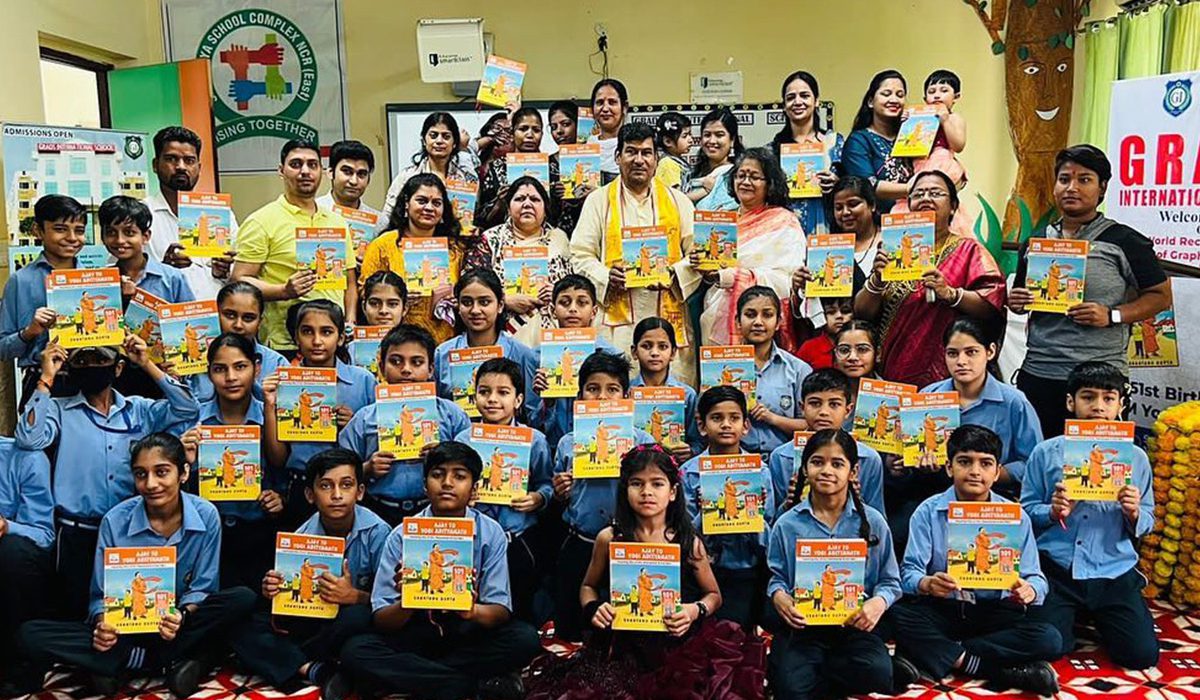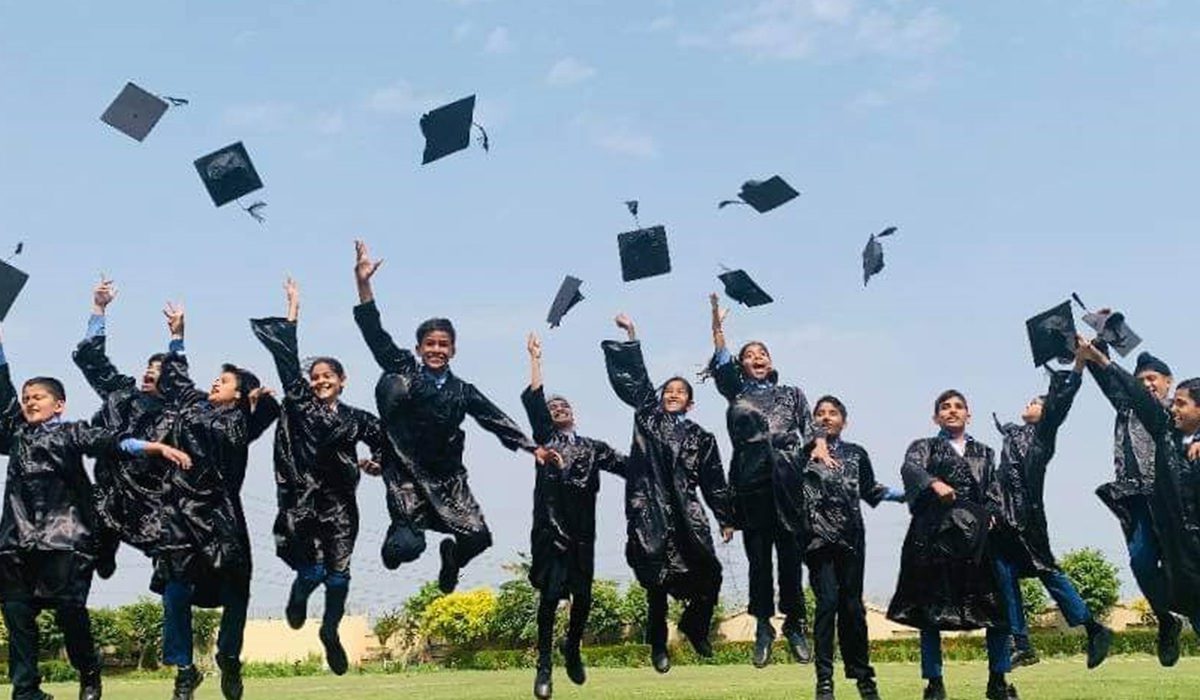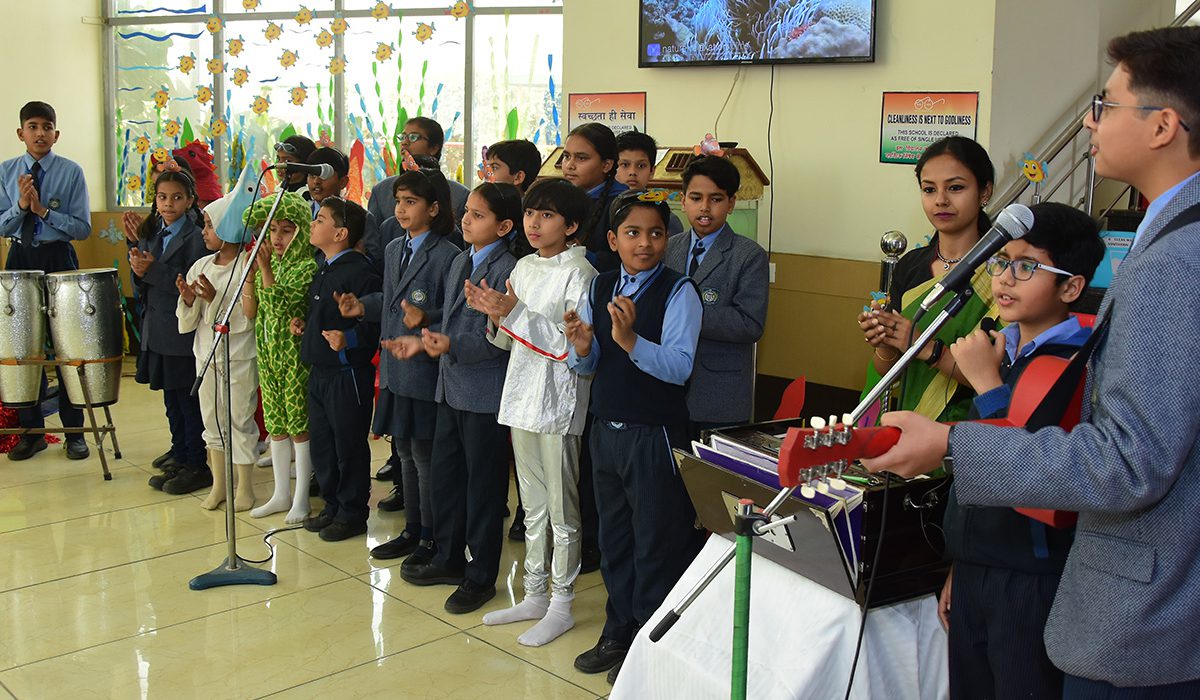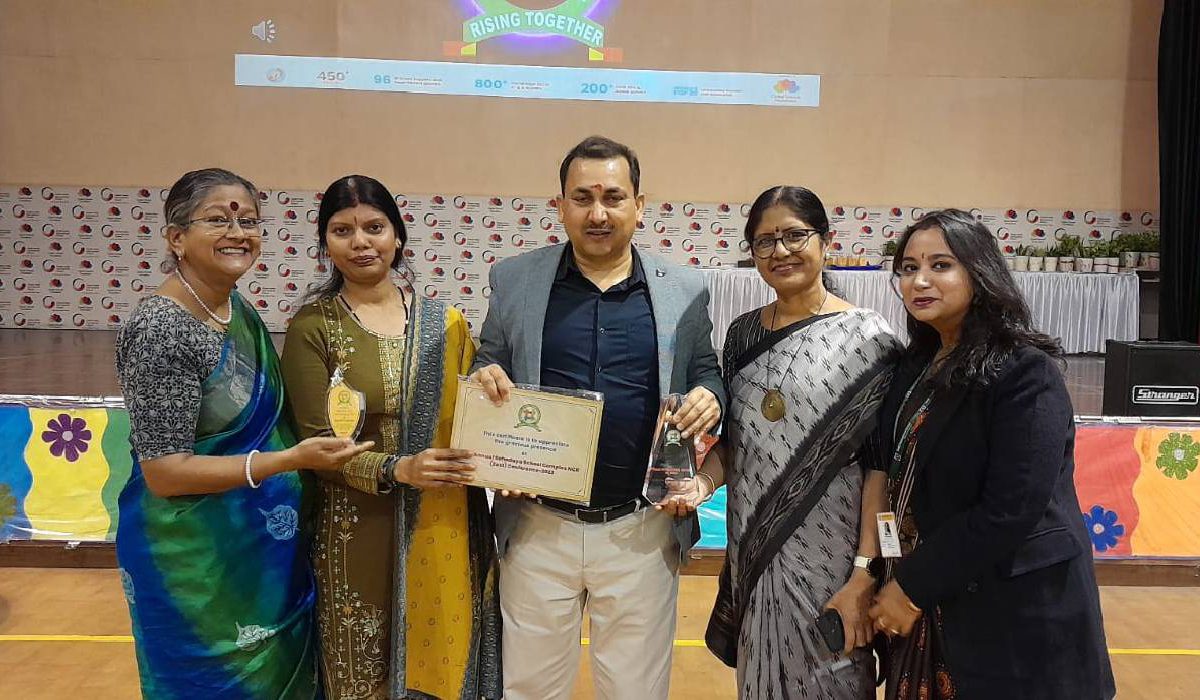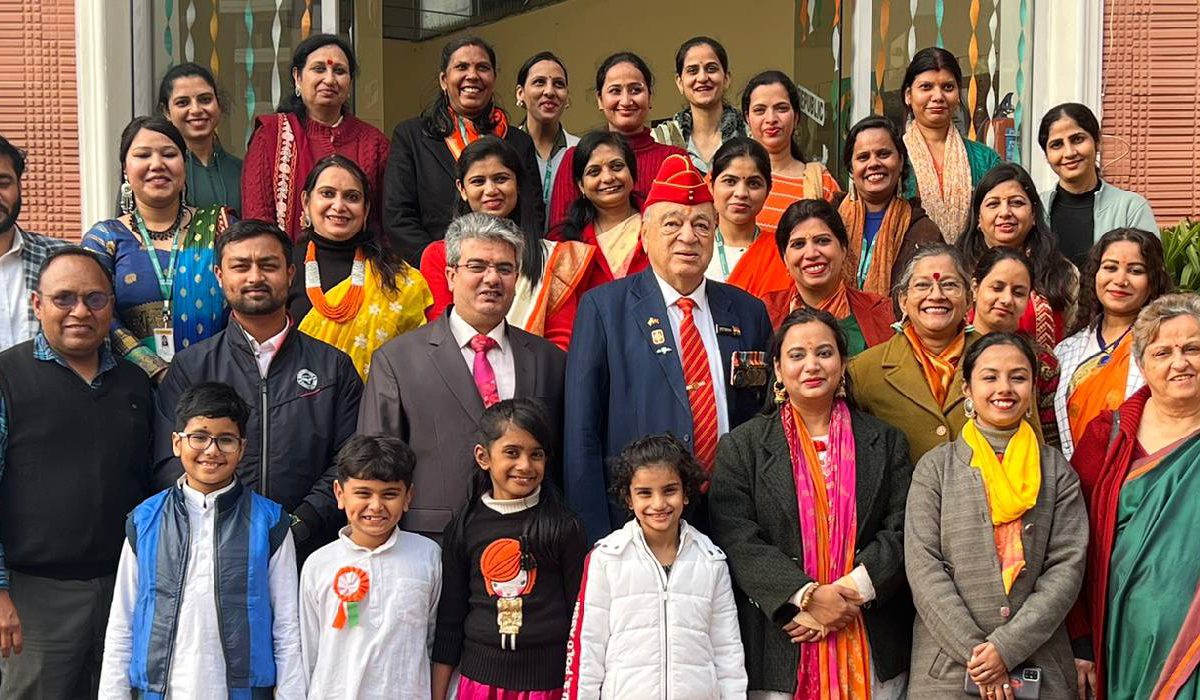 ABOUT GRADS INTERNATIONAL SCHOOL
THE TOP SCHOOL IN INNOVATIVE TEACHING IN UTTAR PRADESH BY EDUCATION TODAY AND SAHODAYA MODEL CBSE SCHOOL AWARD WINNER OF 2022

ADMISSION OPEN TO CLASS NURSERY TO CLASS XI.
At GRADS INTERNATIONAL SCHOOL we are committed to provide our students with opportunities and situations that facilitate them to express their hidden potential through education, which holds no place for rote learning and passive listening in today's world. We create a culture of learning where students can feel free to share their interest in a variety of fields while developing their character as well.
The purpose of education is not just to produce academicians but also to develop citizens of tomorrow who are sensitive and humane. We ensure that at Grads International School, a healthy environment is maintained, where children have enough opportunities to develop their personal and interpersonal skills. Our school caters to stress-free learning. At Grads, we are committed to the safety and security of each child.
FOR OUR STUDENTS AND TEACHERS

All – round development is the focus of every school today. Integral education is the need of the hour and in our school we listen to every need. Integral education takes into account five principle aspects: physical, mental, vital (emotional and volitional), social (responsibility towards society) and spiritual. Through the embellishment of these principles, when you realize your inner strength, your life becomes more meaningful and more fulfilled. Self-discipline, self-criticism, finding good in others and following Socrates's filter test are the tools for developing inner strength, which takes you an extra mile.

In this 'knowledge society' acquiring and sharing knowledge should be accompanied by professional skill building for a better living but developing a value base and life skills gives you strength and happiness. Life is like a roller coaster ride, where we experience both ups and downs. In Sanskrit. it is said "चक्रवत परिवर्तन्ते सुखानि च दुःखानी च". But through the inner peace; we can handle ourselves in different life situations with dignity and serenity. Inner peace is like a self defence training which has to be practiced every day. With this inner peace you can learn better, serve better and live better. Dear friends, change your mindset and develop inner peace.

Dear Teachers and Parents,
Thank you very much for lighting up the lamp at 9 pm yesterday ( 5th April 2020) following social distancing to show solidarity as a nation, that we can fight all evils united as Indians.
I also thank you for following all advisory of our government for the benefit of all Indians.
I express my heartfelt thanks to my teachers for teaching and taking care of our students' all round development even when they are confined at home.
I express my hearty thanks to all the parents for having faith on us for your children's holistic development.
I recommend Aarogya Setu app to fight against COVID19.
Please download and share it using links below :
Android Playstore
IOS Appstore
Wish you all a very healthy and happy Life.
With best regards,
Aditi Basu Roy
Principal
Grads International School
Greater Noida
Email : principal@gradsinternational.in

As a student in the Professional Development School, I used my MacBook every day. Of course teachers check emails, create documents, and organize themselves using computers, but the MacBook was particularly central in my lessons in creative ways as well.
Something that you have never experienced before happens every day. Surrounded by nature in pure air, you will discover new things here. You can participate in exciting events. I would recommend this school if you love to be relaxed and improve your study.
I really appreciate the GRADS INTERNATIONAL and the attendance policy. This makes students take the responsibility to learn. The teachers and students are very friendly regardless of culture differences. The GRADS INTERNATIONAL is a good place for international students to improve their studying proficiency.
All the staff are very nice, friendly and helpful. Lessons have never been boring, always just funny and interesting. I can only recommend this place to people who wanna meet new friends, have fun and learn more.
ALL ABOUT GRADS INTERNATIONAL UPDATES